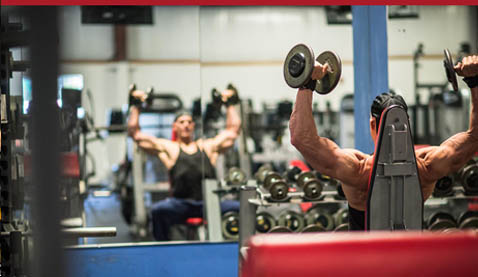 This is what we talk about
Cape Cod's newest and hottest fitness center! Stay in shape and enjoy a guilt-free vacation! Located in Chatham, Ma. BodyStrong Fitness Center is equipped with tons of cardiovascular machines, full-body circuits, weight training equipment, athletic performance centers and large spaces for total body classes including Boot Camps, Spin Classes, Yoga, Pilates and Cardio Conditioning, all, in a healthy atmosphere and with the tools for promoting better health. Visit BodyStrong Fitness today! Cape Cod's finest fitness Center.
Great rates, classes and trainers.